Make your product popular in Japan ‼︎
Our business philosophy is to bring many choices to your life through our products. Let's sell products in Japan by crowdfunding!
We participate in exhibitions around the world and sell products from various countries in Japan.
Due to the spread of COVID-19 in 2020, many exhibitions were canceled one after another.
Instead of participating in exhibitions, we decided to actively utilize the web meetings we had been doing for some time to carry out our business activities.Now, after scheduling a web meeting via email, two sales representatives are having a web meeting.
We'd like to introduce Makuake where we will launch product through crowdfunding .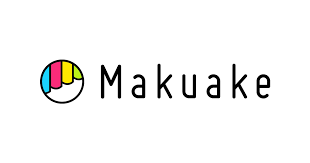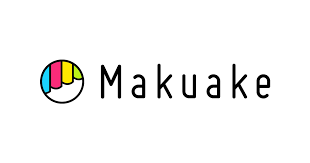 Makuake is one of leading crowdfunding service providers in Japan. It was established in 2013, and it has generated $1.3 billion in sales by 2019. The number of cumulative projects has surpassed 5,000, and the company is growing rapidly, with an average target achievement rate of over 94%. Makuake was listed in December 2019.
Here are some examples of products sold by our partner group at Makuake.
We can also use other crowdfunding platforms.
Frequently Asked Qustions
I love to collaborate and make awesome content. Let's talk with Zoom!